News › On our own behalf · The new faces in the Opto­Net team
Since the begin­ning of the year, the Opto­Net e.V. team is com­plete again and now five of us are working at full speed on new and pro­ven topics for our 115 members.
Time to finally intro­duce the new faces officially: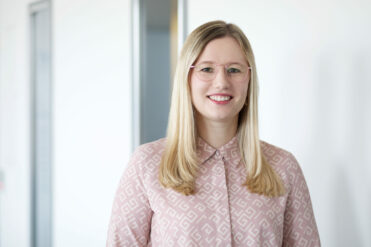 Natalja has been on board since Sep­tem­ber and mana­ges the work area of pro­mo­ting young talent and secu­ring skil­led workers. From STEM enthu­si­asm and voca­tio­nal trai­ning to the next gene­ra­tion of aca­de­mics and human resour­ces deve­lo­p­ment, the socio­lo­gist has num­e­rous threads in her hands, steers the boat of MASTER+ par­ti­ci­pants and also has her sights set on the inno­va­tive women at the site.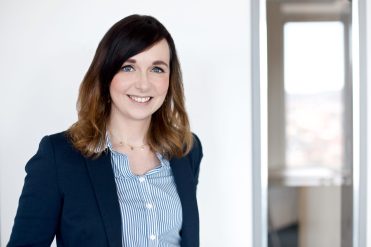 With her laser know-how and medi­cal tech­no­logy expe­ri­ence, Svenja took over our new Tech­no­logy Manage­ment depart­ment at the begin­ning of the year. She not only accom­pa­nies our offers on opti­cal design, illu­mi­na­tion optics and opti­cal coa­tings, but also coor­di­na­tes the cont­act point for the RUBIN pro­ject Quan­ti­fi­sens as well as the coope­ra­tion requests and pro­ject requests of our members.
Wel­come to the team! We look for­ward to doing things together.
You can find the cont­act details of the office team here.
Go to the Lin­ke­dIn post here.