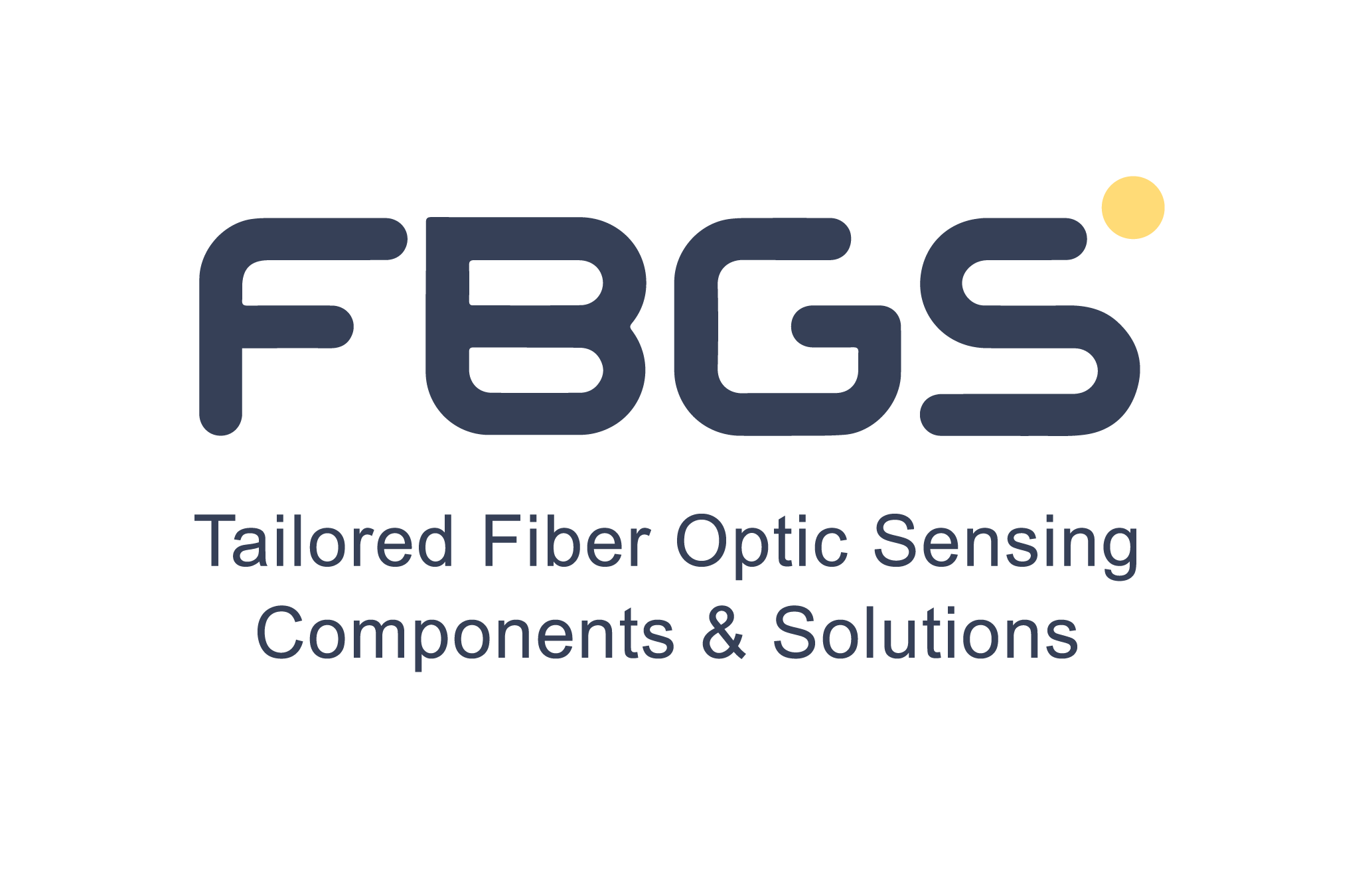 FBGS Tech­no­lo­gies is a lea­ding manu­fac­tu­rer of fiber opti­cal sen­sors. FBGS deve­lops and pro­du­ces sen­sor fibers based on a uni­que dra­wing tower technology.
In the pro­duc­tion pro­cess of high strength Fiber Bragg Gra­tings (FBG) the gra­ting array is crea­ted during the dra­wing pro­cess of the fiber. This auto­ma­ted pro­cess results in very high qua­lity, cost effec­tive Fiber Bragg Gra­tings with uni­que cha­rac­te­ristics. These are sui­ta­ble for both stan­dard and uni­que appli­ca­ti­ons in indus­tries such as: medi­cal, com­po­site, trans­port, pro­cess, civil & geo, tele­com and R&D.
Con­sis­ting of two com­pa­nies (FBGS Tech­no­lo­gies in Jena and FBGS Inter­na­tio­nal in Geel, Bel­gium), FBGS has offices in the UK and the US.