OptoNet Member › Laser Ima­ging Sys­tems GmbH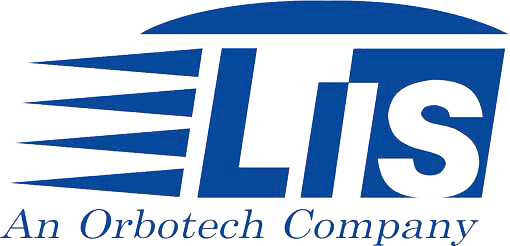 branches
Laser Ima­ging Sys­tems GmbH is the R&D and manu­fac­tu­ring site of Orbo­tech, a KLA com­pany, It is a lea­ding pro­vi­der of pro­cess inno­va­tion tech­no­lo­gies, solu­ti­ons and equip­ment ser­ving the glo­bal elec­tro­nics manu­fac­tu­ring industry.
With over 35 years of pro­ven expe­ri­ence in pro­duct deve­lo­p­ment and pro­ject deli­very, Orbo­tech spe­cia­li­zes in pro­vi­ding highly-accu­rate, per­for­mance-dri­ven yield enhance­ment and pro­duc­tion solu­ti­ons for manu­fac­tu­r­ers of prin­ted cir­cuit boards, flat and fle­xi­ble panel dis­plays, advan­ced pack­a­ging, microelec­tro­me­cha­ni­cal sys­tems and other elec­tro­nic components.
As the demand for incre­asingly smal­ler, thin­ner, weara­ble and fle­xi­ble devices con­ti­nues to grow, the elec­tro­nics indus­try needs to trans­late these deve­lo­ping needs into rea­lity by pro­du­cing smar­ter devices that sup­port minia­tu­ri­zed elec­tro­nics packa­ges, new form fac­tors and dif­fe­rent substrates.
Orbotech's exper­tise lies in its ability to build bridges bet­ween desi­gner demands and their rea­liza­tion on the elec­tro­nics manu­fac­tu­ring floor, enab­ling their high-volume pro­duc­tion. A field-pro­ven, enab­ling part­ner, Orbo­tech is poi­sed to drive the sup­ply chain con­fi­dently into the future.